Psychiatric Mental Health
Nurse Practitioner
Aida is Dual Board Certified as a Mental Health Nurse Practitioner and Family Nurse Practitioner. She has sixteen years of nursing experience, which includes five years as a pain management nurse practitioner. She provides tele-psychiatry treatment including diagnosis, medication management, talk therapy, and cognitive behavioral therapy (CBT). Aida provides treatment for adults with depression, anxiety, victims of narcissistic abuse, and medication assisted treatment for addiction, amongst other mental health conditions. Aida provides medical marijuana certification for patients in New York. She also provides medical weight loss treatment for overweight and obese patients.
Aida takes pride in creating a safe space for her clients to be themselves and feel comfortable in doing so. She understands that mental health plays a major role in how we function in our everyday lives. Treatment goals are for you to gain a deeper understanding of yourself, reframe negative thoughts, and feel supported.
Aida's communicative style is warm, non judgmental, open minded and solution oriented. She believes that the foundation of any supportive relationship is authenticity and is committed to establishing a sincere connection with you.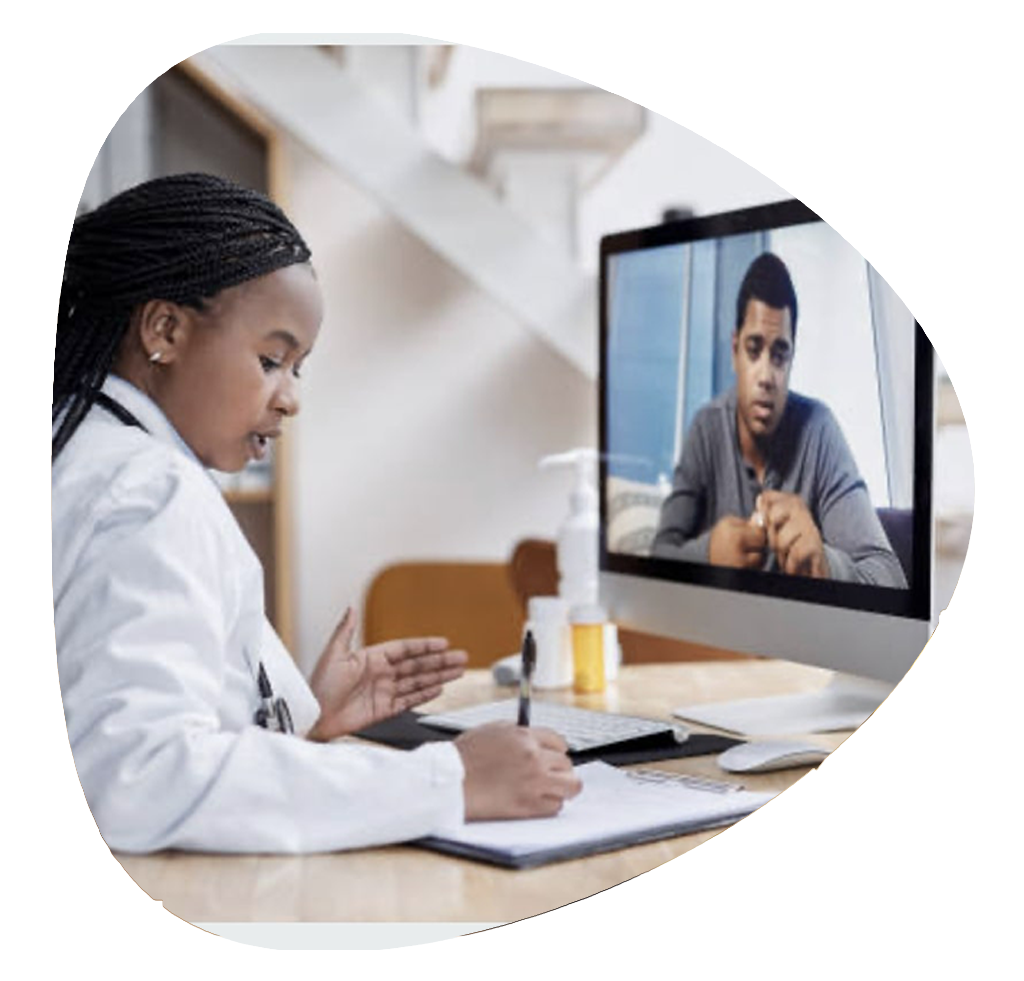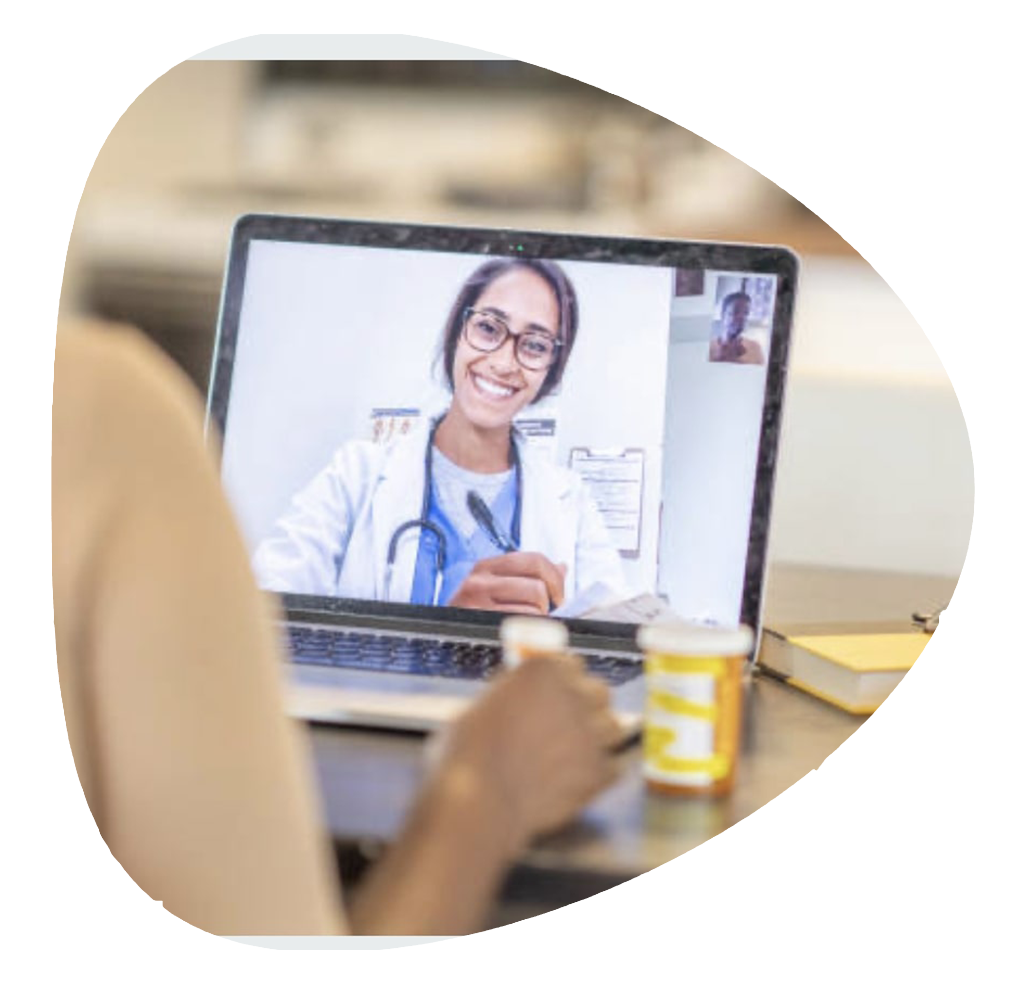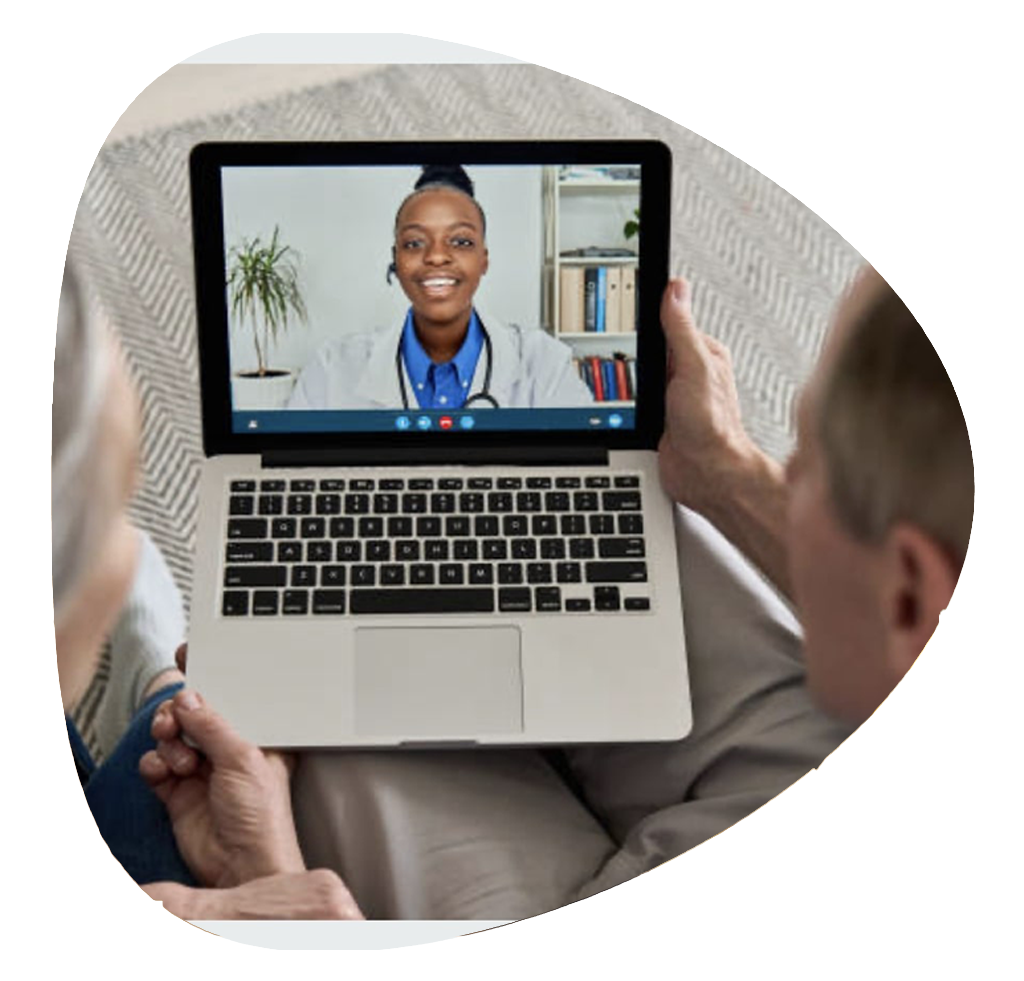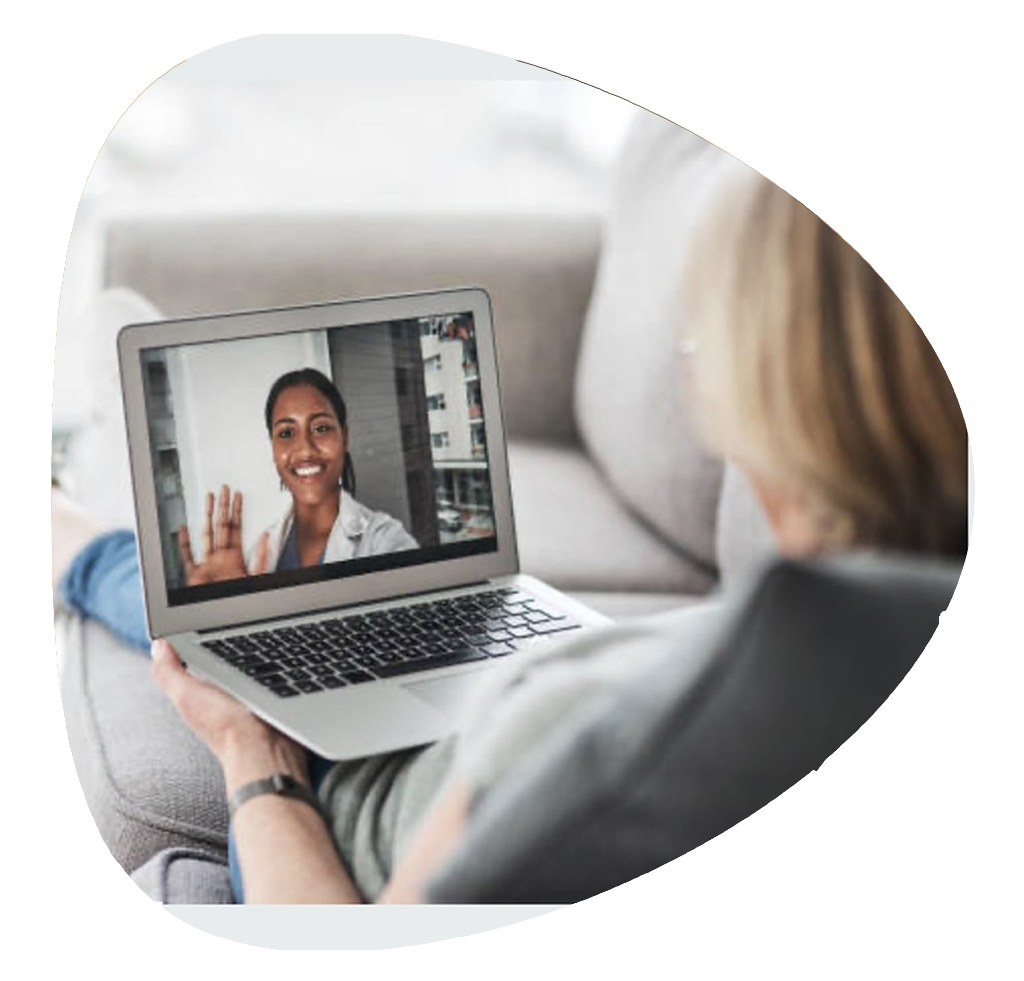 Conveniently speak with Aida from the comfort and privacy of your own home via telemedicine.
Please note that some of our services are not covered by health insurance. Please speak with one of our staff for further information.